What is Healing? with Les Jensen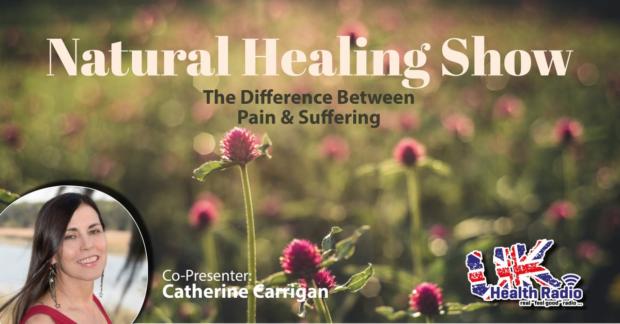 Please listen in to an interview with New Human Living radio show host, Les Jensen, on the Natural Healing Show for UK Health Radio with host, Catherine Carrigan, entitled "What is Healing? Your Intuitive Power for Health and Happiness." During the show, author Les Jensen discusses "Personal Power Fundamentals."
In 2006 Les started teaching about karma and personal power, taking a fundamental look at the everyday effects of our karmic experiences, and bringing a delightfully fresh and easy language to the authentic nature of our karmic motivations. To provide the basis for this perspective, in 2013 Les published "Personal Power Fundamentals". His latest book, "Citizen King: The New Age of Power", was published in 2015 by Balboa Press.
To learn more visit NewHumanLiving.com and LesJensen.com.