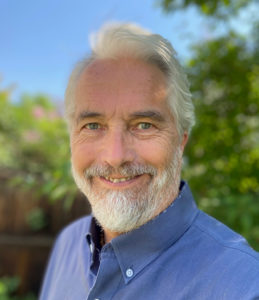 Les Jensen is an Author, Speaker and Radio Show Host. Les brings a powerful message of authentic personal potential to his audience, tapping that infinite well of our own human potential, which brings a sense of excitement and vision to our future.
RECENT INTERVIEWS AND TALKS
The Kevin Moore Show
Host: Kevin Moore
Show Title: Nobody Can Change You More Than Yourself, Its The Best Thing You Can Do, For Everyone Involved.
Joining the conversation where Les talks about the moment his life changed … forever.
Dec 31, 2020
Host: First Spiritual Science Church
Show Title: Embody Your Soul
Join the conversation where Les talks about Embody Your Soul. Karma and Energy.
Sept 11, 2022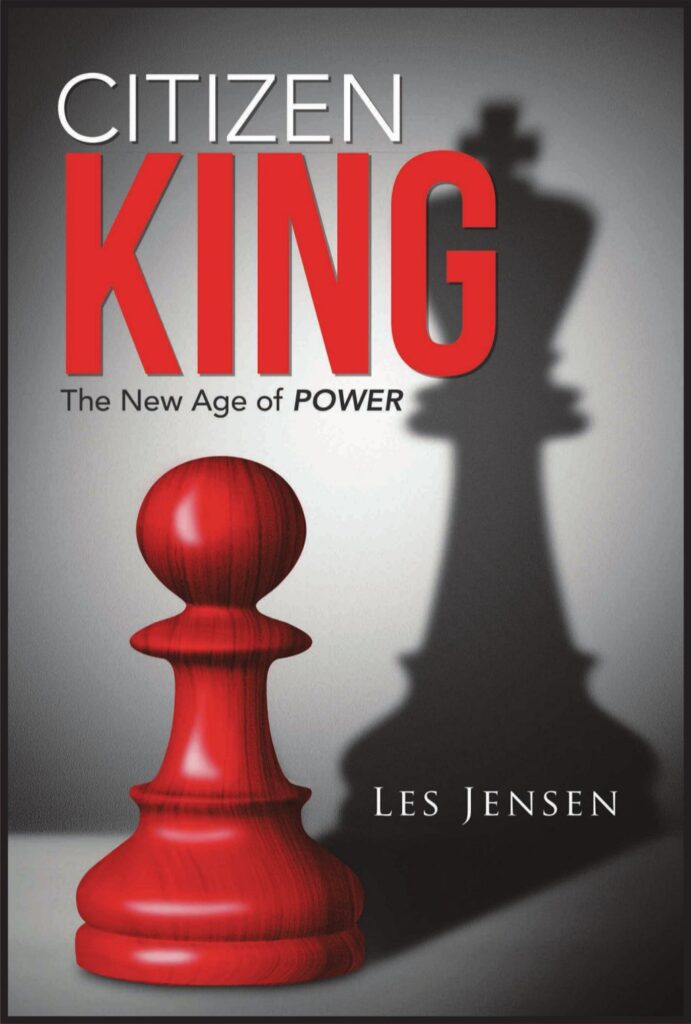 "Citizen King is a Chicken Soup, The Secret, Three Feet from Gold, Outwitting the Devil, reader 'must have.' Some books are for the head. Some are for the heart. Others are for entertainment. And a few, a very few, pierce the soul. I recommend that all of my readers, and famous publication fans, read Les Jensen's Citizen King as a cell phone recharge
to full bars for your spirit and soul. While reading this book, you will experience the pure joy that your spirit desires, and deserves!"
—Berny Dohrmann, Chairman, CEO SPACE INTERNATIONAL
"Les Jensen's zeal and excitement fill these pages with empowerment. In his new book, Citizen King: The New Age of Power, you'll discover amazing
strategies for dissolving boundaries blocking your power. You'll learn
about the amazing power of acceptance in dispelling negative tendencies.
With the help of this book you'll be able to find that deep state of joy and
satisfaction. Please don't miss this amazing book!"
—Peter Ragnar, author of Finding Heart: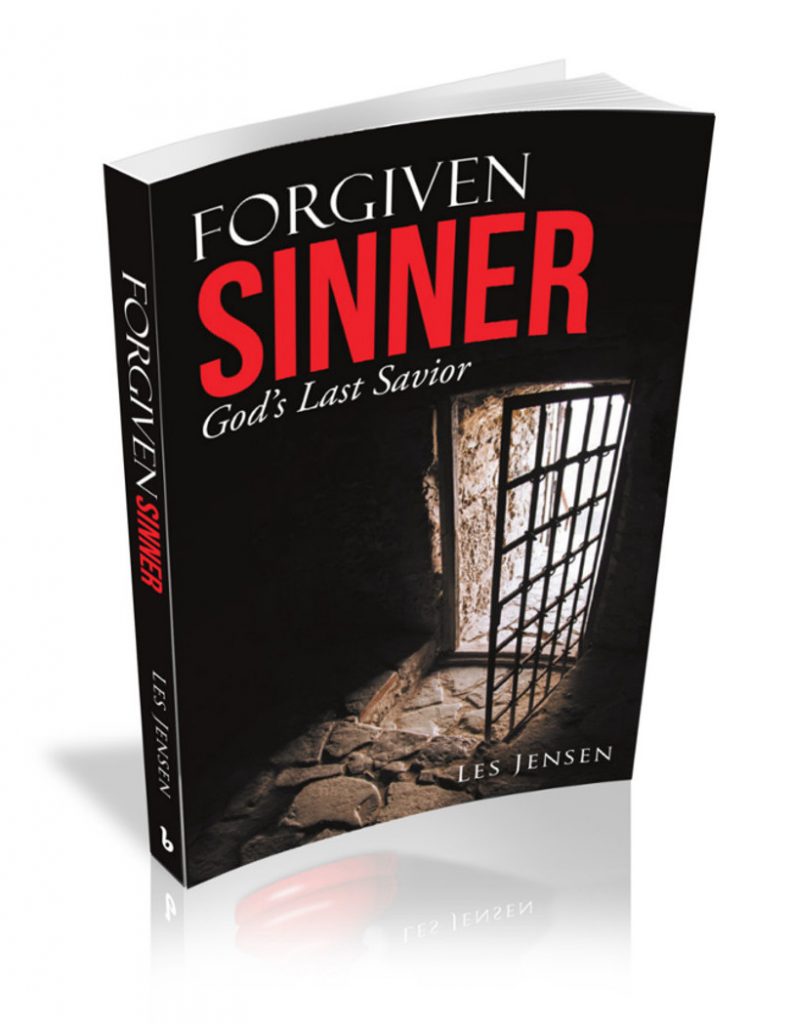 In his latest book, author Les Jensen takes a closer, and compelling, look at the role of the savior. And how we, the seekers, can fulfill our part. There is a path to the salvation of humanity. There is a role for you to play out in this lifetime of yours. How can we come to terms with our sins and actually fulfill the dreams of our ancestors? Bringing Heaven back to Earth. When we have truly learned the teachings of the saviors, we will be saved. What is your part in it all?
Download Forgiven Sinner Press Release. (PDF) Includes interview questions.
As a seasoned Radio Show Host, Les Jensen is experienced in discussing engaging topics that deliver concise, powerful and memorable interviews to your audience!
Les Jensen began his lifework as an engineer in broadcast television, where he worked every day with high-power television transmitters. This hands-on experience with immense amounts of energy would later convey to him the language that he would ultimately use in his spiritual writings.
While moving through immense mental and emotional struggles in his life, Les discovered that vast amounts of energy were present within his subconscious, which he came to recognize as his own personal karma. As he worked with his own energy, clearing out that which did not promote his dreams coming true, Les discovered a purity located in the core of his being. After releasing his unresolved subconscious patterns that had bound this energy, Les discovered an inner light within himself, a light that had always been there, the light of love itself.
In 2009, Les created New Human Living®, a platform that promotes personal empowerment and Les' life purpose of being of service to others. He is also host of New Human Living Radio, where he enjoys insightful conversations with guests who are shaping the future of human consciousness.
Les' most recent book, Citizen King: The New Age of Power, was published by Balboa Press in July 2015, and talks about how we can show up in an authentic and powerful way, fulfilling the vision of our heart and soul. In 2013, Les wrote Personal Power Fundamentals, an e-book that reviews the fundamental nature of our own personal power, including how to overcome one's karmic propensities.
Les makes his home in Colorado, USA. To learn more, please visit NewHumanLiving.com and LesJensen.com.
To download bio's as a PDF, Short and Full Bio for Les Jensen
INTERVIEW AND SPEAKING ENGAGEMENT REQUESTS
Landline and Skype/Zoom available for interviews.