The Taste of Joy with Emily A. Francis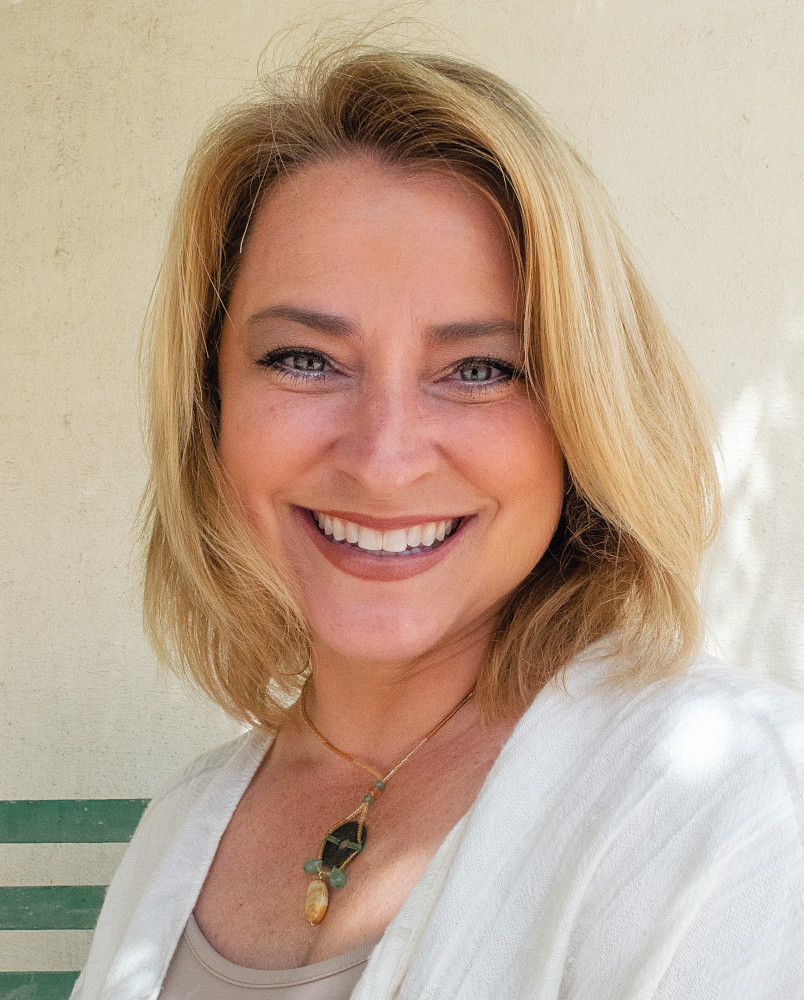 Please join us and our guest, Emily A. Francis, for a show on her book, The Taste of Joy: Mediterranean Wisdom for a Life Worth Savoring. After moving to the Mediterranean with her family during the 2020 pandemic, Emily learned insider secrets to one of the healthiest lifestyles in the world. Now, she shares this insight so you, too, can improve your wellness and invigorate your soul.
The Taste of Joy shows you the value of living simply, mindfully, seasonally, and naturally, while feeding the body and soul more richly. Explore your own path to happiness as Emily recounts her eye-opening experiences getting to know a new region, its inhabitants, and their culture. With Emily's thought-provoking pearls of wisdom and a handful of recipes, you can get a taste of blissful happiness and discover how to create a quality life you can relish instead of simply endure.
Emily A. Francis has a BS in exercise science and wellness, with a minor in nutrition and a master's degree in human performance. Since moving to Malta in the Mediterranean, she has been writing a regular column in the local tourism magazine Oh My Malta where she interviews local farmers, fishermen, and chefs. She also reviews restaurants for a collaborative weekly column titled "A Chef and a Foodie On Tour," and works as a contributing writer for Malta's Gourmet Today magazine. For more please visit EmilyAFrancisBooks.com.